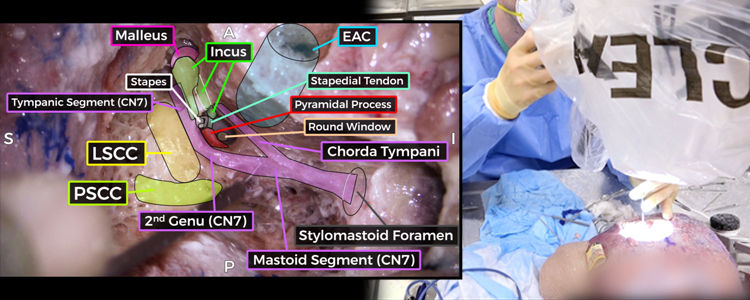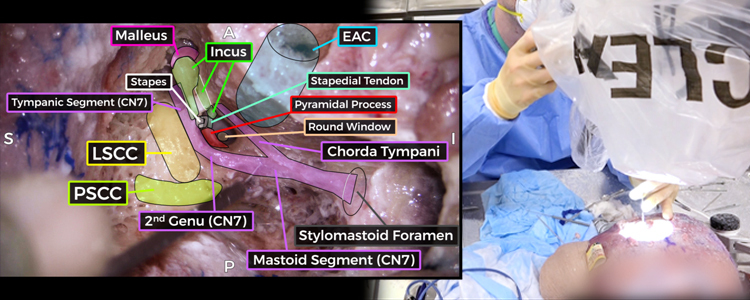 C. Scott Brown, MD
Neurotology & Lateral Skull Base Surgery Fellow
University of Miami Miller School of Medicine
Cadaveric dissections of the temporal bone are a critical part of learning otologic surgery in residency. Dr. Scott Brown, neurotology fellow at the University of Miami, performs a step-by-step dissection of the temporal bone. He outlines key anatomical structures and describes safe and efficient techniques for these procedures.