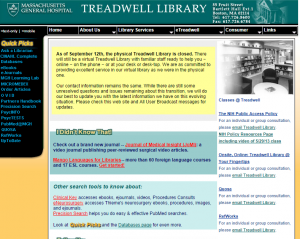 Treadwell Library, the health sciences library for the Massachusetts General Hospital community, is currently featuring JoMI on their front page.
JoMI has just published a new video article by Dr. Matthew Provencher, Chief of Sports Medicine at the  Massachusetts General Hospital and Medical Director of the New England Patriots.
The video article covers in detail a procedure to resurface the cartilage of the knee for a patient with a condition called Osteochondritis Dissecans (OCD).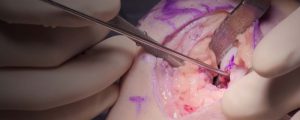 Matthew Provencher, MD
Chief, Sports Medicine Division
Massachusetts General Hospital